⸺

Our Group

⸺
Meet the Shauna
Gruninger Group
---
Voted Lethbridge's #1 Real Estate Team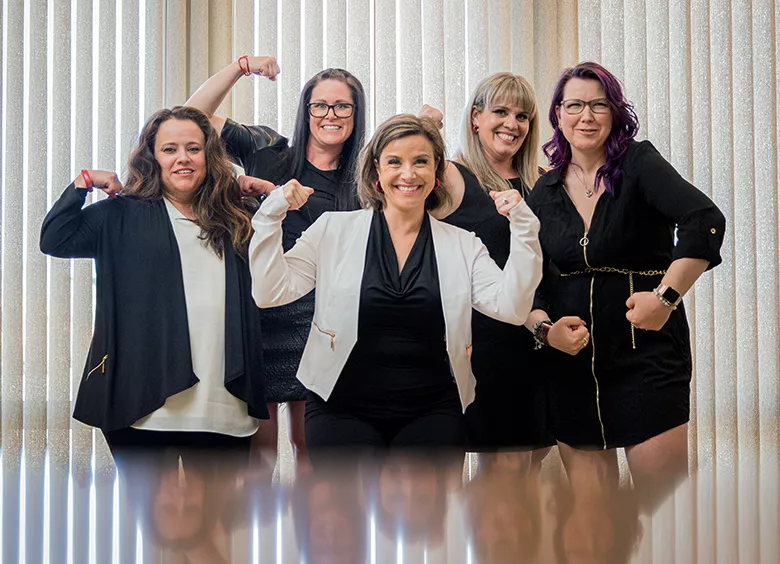 ⸻ Our Team
The #1 Real Estate Team.
---
Lethbridge 2021 Sun Times, Best of The Best
Shauna Gruninger
---
I'm a wife, a mom of three amazing children, and a professional working in the real estate industry. Whether you are actively looking for a home or just even have questions about the process of owning your own home, don't hesitate to reach out.
"Shauna sold our house before it even hit the market. She is amazing to work with and I would recommend her in a heart beat."
---
---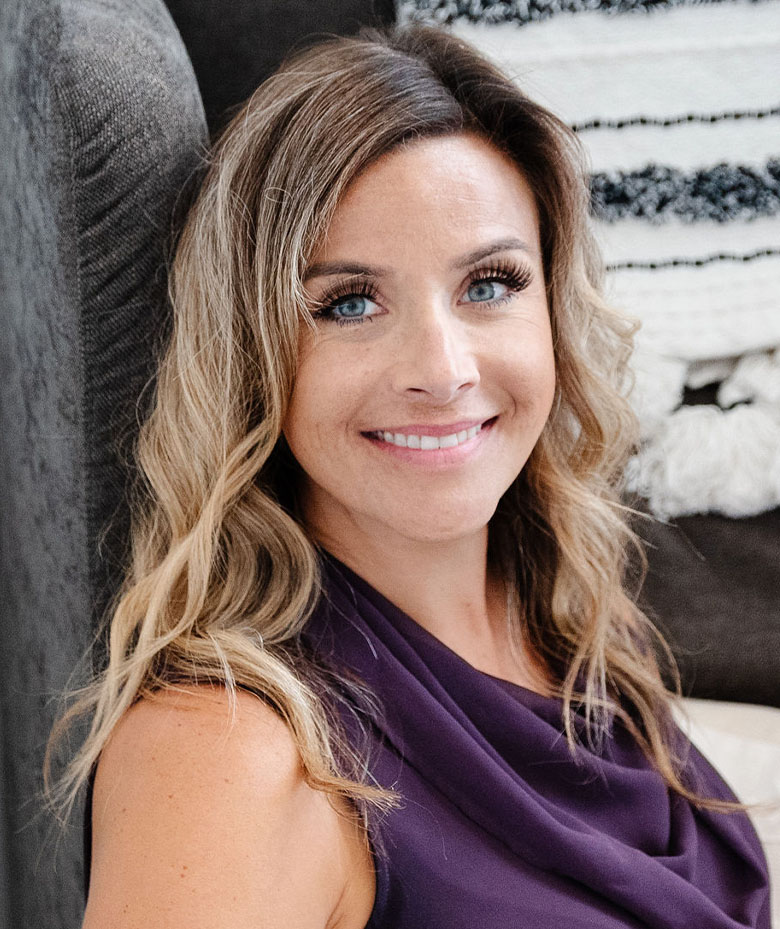 Meghan Wittig
---
I love getting to know my clients and what their needs are in the perfect home. To help negotiate favourable terms and conditions and guide them through the process. Every purchase is so different and it is fulfilling to be of assistance to people whether they are needing to downsize, upsize or are about to start a new chapter.
Dealing with Meghan Wittig was a property buyers dream! I knew she would be easy to deal with when I first spoke with her but I had NO IDEA that she would be SO efficient AND easy to get along with.
---
---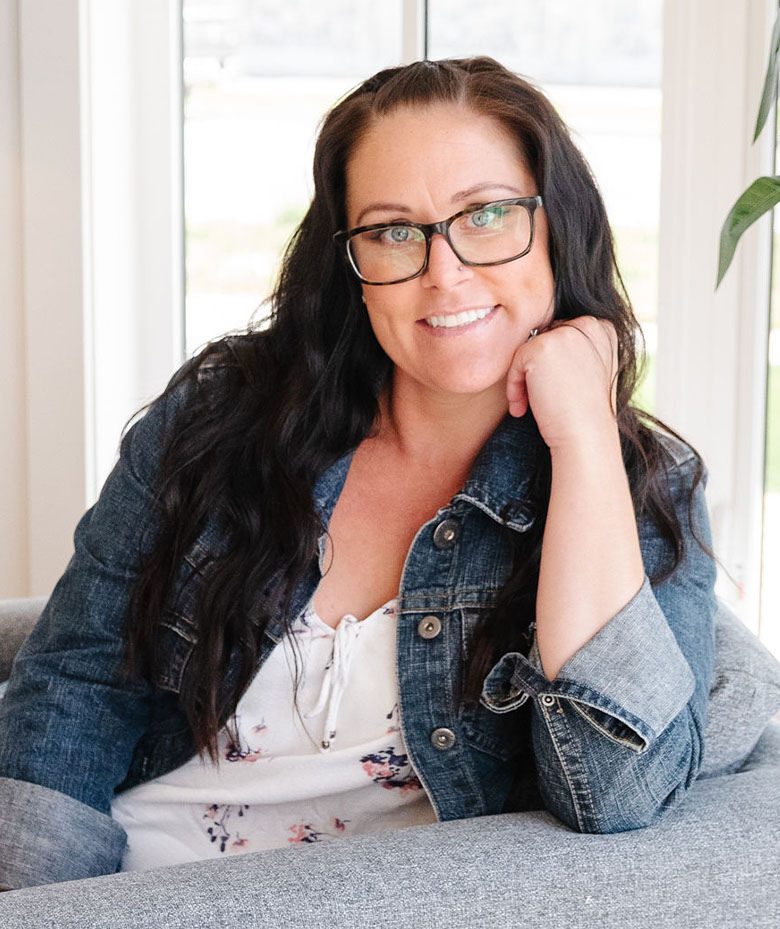 Jackie Koch
---
My name is Jackie Koch. I was born and raised in Edmonton and moved to Lethbridge with my husband and children in 2008. Most importantly, I LOVE helping people! That's why becoming a Real Estate Agent just made sense. I can't wait to help you find your new home and start your new journey.
We highly recommend Shauna and her team. Very helpful and professional service selling our home. Understood our concerns and gave insightful advice.
---
---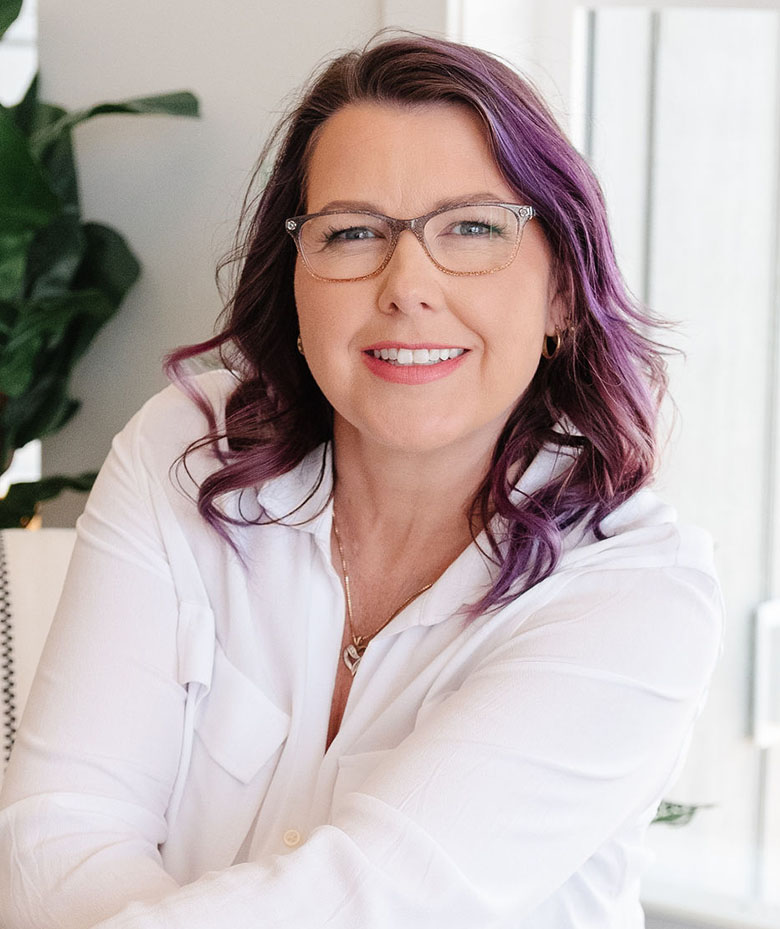 Tiffany Oriold
---
Being a native of sunny Southern Alberta, Tiffany Oriold was raised in Lethbridge and calls the city home. Representing Southern Alberta property owners and future property, Tiffany Oriold is committed to listening to her clients and utilizing her knowledge and skill to ensure a smooth and successful experience.
Tiffany has been absolutely amazing in helping us find our new home in Lethbridge! Coming from Ontario and needing to buy sight unseen is very scary but Tiffany made it easy and gave us confidence that we made the perfect choice!
---
---
Heidy Lopez
---
Hi My name is Heidy Lopez And loved helping clients buying or selling in Lethbridge and surrounding areas. Whether you are downsizing or first time buyer. My goal is to provide exceptional service can also help you in Spanish and French
She is an excellent lady, very kind, easy going and was always available whenever we wanted to see a home. We would recommend her name to our friends and known people who are looking for a good realtor.
---
---